The Foxhollow Farm Team is a group of individuals dedicated to sustainable food and farming.
Each staff member brings a valuable and unique skill set to our farm family.
Our team works hard to bring humanely raised sustainable 100% Grassfed Beef grown without the use of hormones, pesticides, herbicides. Our Demeter certified soil provides our cattle with rich nutrients and minerals essential to a healthy herd.
Reap the fruits of our labor today by ordering Foxhollow Farm 100% Grassfed Beef here.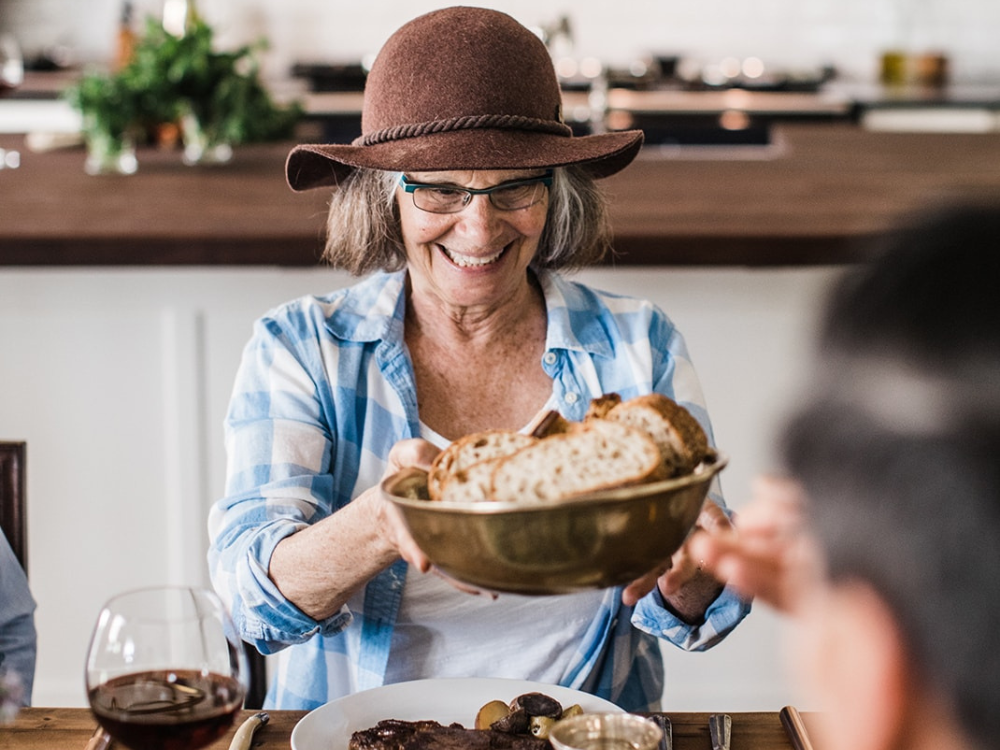 vision holder
Janey is a 3rd generation steward of Foxhollow Farm. She is spearheading the family's commitment to Biodynamic agriculture and has converted the family's 1,300-acre tract of land into a biodynamic farming community. Janey has been a long-term advocate for health and well being of our community. It is those passions that led her to found the Waldorf School of Louisville.  She now turns her attention to local food and introducing methods of biodynamic agriculture to Louisville.
Janey enjoys combining her passions by leading educational tours of the farm for those interested in the greater details and deeper study of Biodynamic philosophy.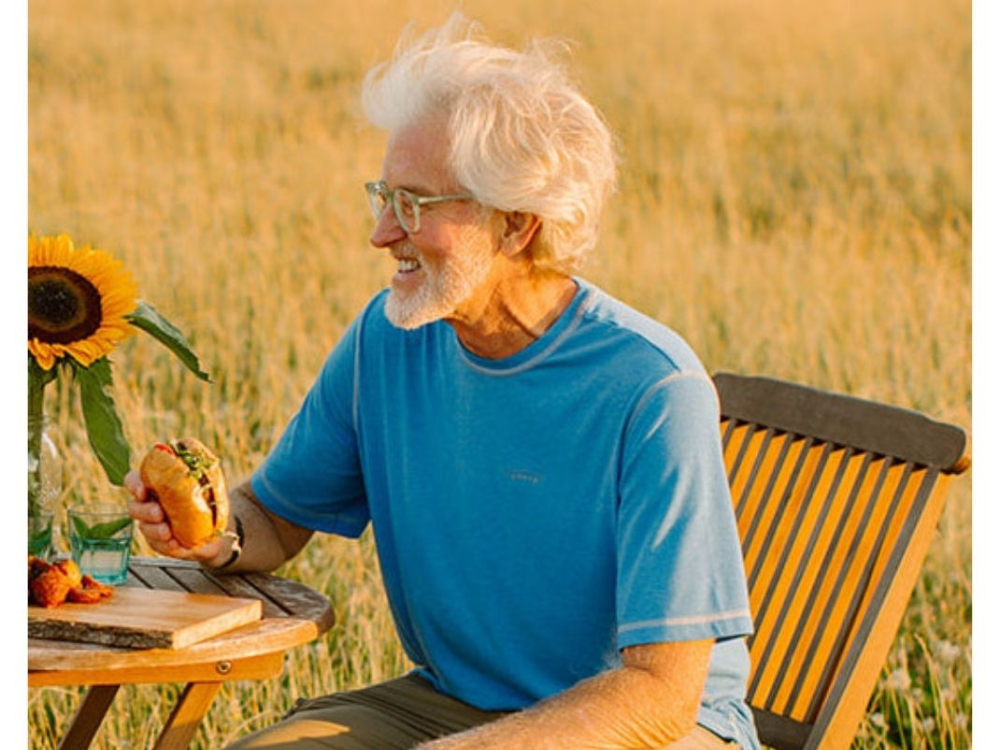 Acreage Archon
Brian has a background in Engineering with a degree from the University of Michigan.  He brings his mathematical brain and determination to get at the root of a situation to his position at Foxhollow.  As the property manager, he has his hands full with overseeing all of the buildings, residences, grounds, and equipment at the farm.  He also does the essential work of applying the Biodynamic sprays to our pastures.
Constantly working and devoted to the farm, you'll never find Brian in the same place at the same time!
farm girl
Maggie is a 4th generation steward of Foxhollow Farm. She is passionate about supporting farmers and providing our local community and the continental US with 100% grassfed beef, and inviting folks out to Foxhollow to experience a working farm. She is a co-host of The Farmer and The Foodie and strives to encourage folks to enjoy food around a table with friends and family. During the growing season, you'll find her out in the pumpkin patch or kitchen garden; learning with the partner growers at Foxhollow Farm.
Maggie is a graduate of the Walker College of Business at Appalachian State University and serves as a board member for Dare to Care Food Bank.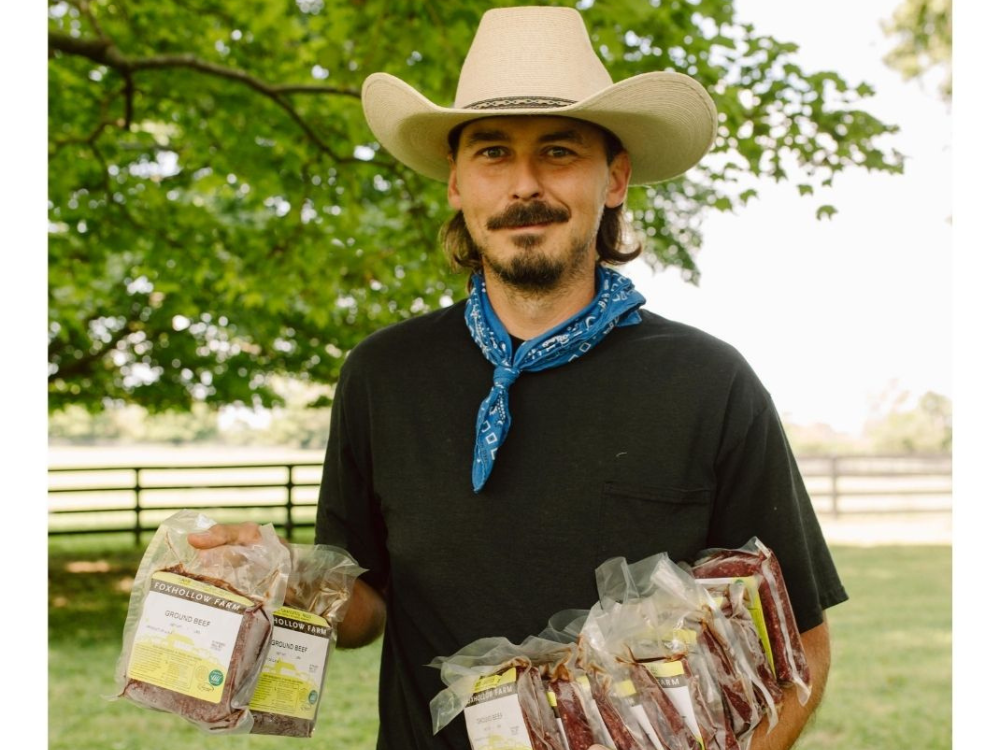 Master Cattleman
Derek is Foxhollow Farm's head herdsman. Derek has a BA and a Master's degree from Murray State University. His specialized field of study is beef cattle rotational grazing. Derek grew up in agriculture, and brings his enthusiasm in grazing methods and his love for animals to the Foxhollow Farm community. His innovative ideas have shaped the cattle program and health of the herd at Foxhollow Farm.
Master of coins
Stacey is the business manager on the farm. She and her husband moved to Louisville from her home state of Alabama. She is a graduate of Tuskegee University and has a B.S. in Accounting. She brings to the farm years of experience in various industries, including higher education, food service, small business, and healthcare. When she's away from the number-crunching, she enjoys traveling, shopping, interior decorating and spending time with her husband and family.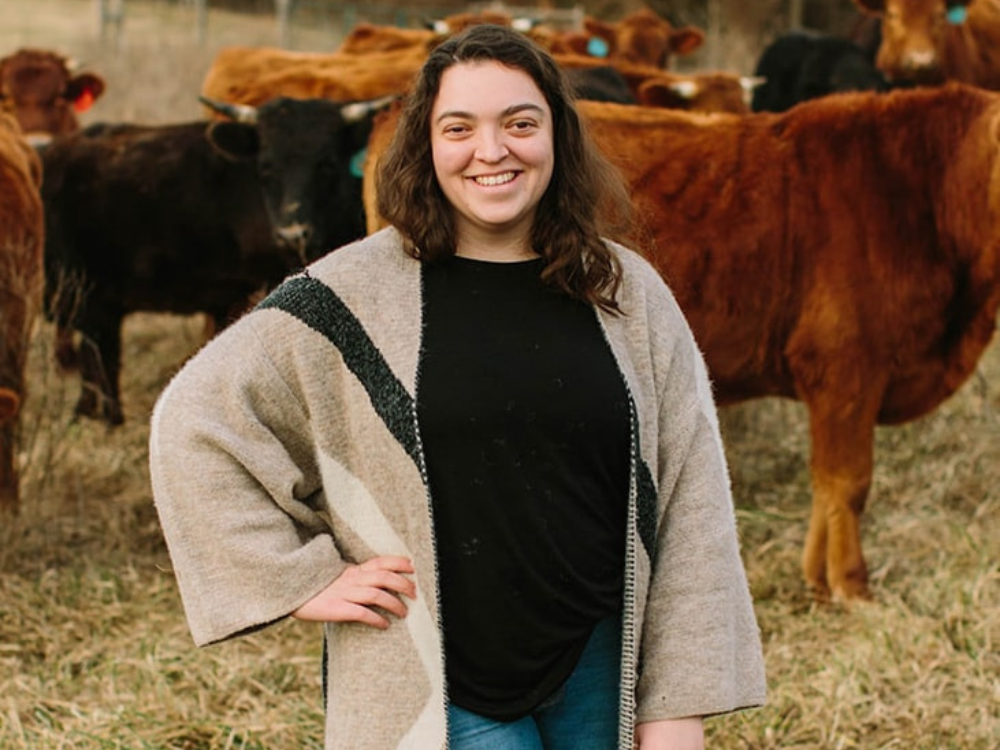 Beef slanger
You can catch Phebe slinging beef, planning out farm to-do's, and generally running the operations of the farm. She has a BA from Bellarmine University and just graduated with a Masters of Business Administration from the University of Louisville. She is passionate about creating sustainable change in our current food industry and advocating for communities that don't have access to healthy foods.
order oracle
Avery is our Packing Manager and ensures all of your orders are packed with love and care. You'll also find her in Foxhollow's Market, and at most of our events helping make sure they go off without a hitch. Prior to working at Foxhollow, Avery held several jobs in the environmental conservation field and has a deep love for ornithology. When she's not at work you can catch her in the woods with her binoculars scoping out birds, or roller skating in the park. She grew up a few miles down the road from Foxhollow in Oldham County and has found her way back to the area after graduating from Northern Kentucky University with a Bachelors of Science in Biology.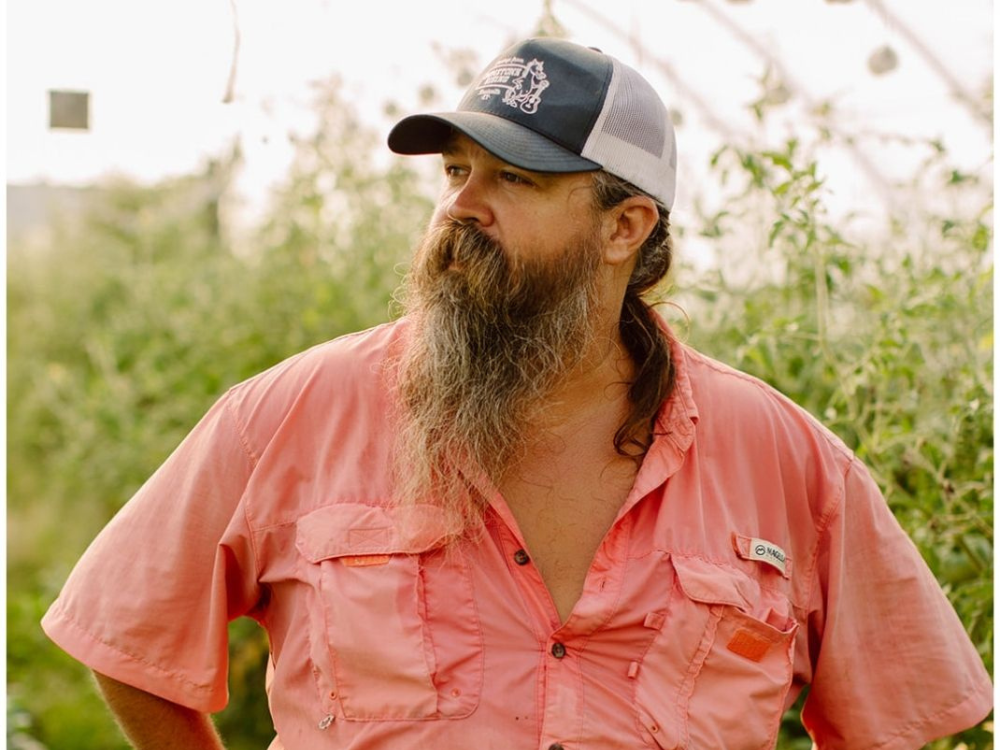 swiss army knife
Josh is a Property Associate who works hard to keep Foxhollow in top shape. He lives on the farm with his family and is a huge baseball fan and a key member of the Foxhollow Community
jack of all traders
Skiles grew up a mile down the road from Foxhollow Farm and is our resident jack-of-all trades.  As Property Manager, he spends most of his time working with the whole team to keep the farm running smoothly.  He enjoys working with residents on the farm to make Foxhollow the best community it can be.