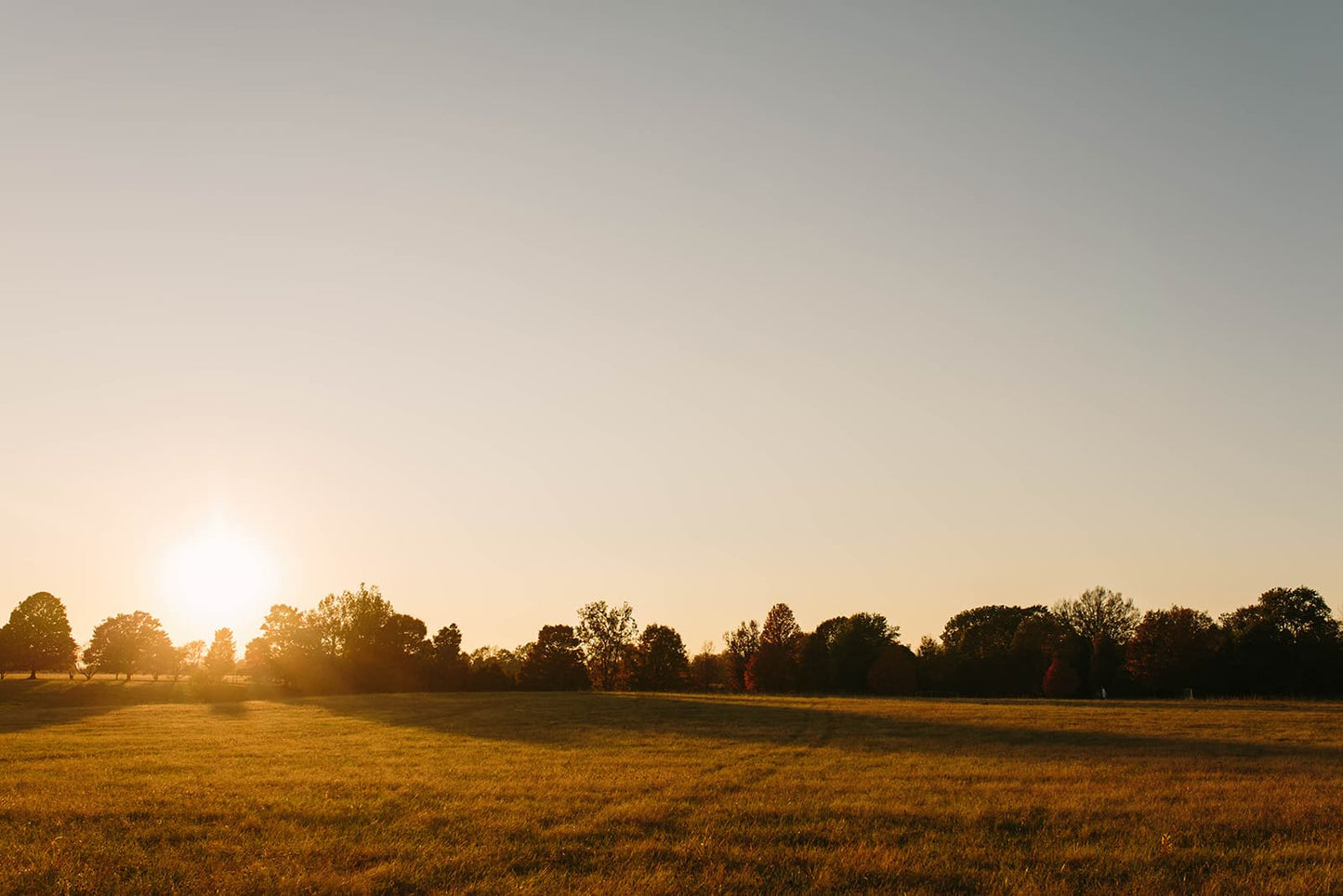 Question: What do a 19th century philosopher and award-winning wines have in common?

Answer: Everything.
A Profound Approach to Farming and Land Stewardship
If you've heard of biodynamics (before Foxhollow) it might be because wine producers were the earliest adopters of biodynamic practices in the U.S.. Many of these wine producers have established successful biodynamic brands you could find at any grocery store. The history and goals of biodynamics are as rich and interesting as the Carménère vine - and this summer, we're revisiting the subject in a series of blogs.
Biodynamic Methods
Biodynamic Fields
Biodynamic methods originate from Rudolf Steiner, an Austrian philosopher and prolific writer on many subjects (including farming). In 1924, Steiner delivered a series of Agriculture lectures that ultimately inspired the biodynamic principles used today. While we may have seen biodynamics most often with wine, the ideas can be applied in any form of agriculture - andfarms across the country are catching on. Take the runaway popularity of the documentary The Biggest Little Farm - a documentary about a couple who leave the city to pursue sustainable farming. 25 years ago, who could have predicted that a film about farming would be a blockbuster success?
Janey's Biodynamic Journey
Foxhollow Farm's vision holder and 3rd generation owner, Janey, began reading Steiner's work as a teenager. Decades later, Janey had the opportunity to explore biodynamics first-hand on her family's farm. Since 2006, when Janey, her siblings, and daughter first brought cattle to the Crestwood farm, Foxhollow has used these methods raising animals, vegetables, and custom-grown forage on Foxhollow's 1300 acres of land.
In the next few posts, we'll be investigating the history, methods, and benefits of biodynamic farming and share why we believe it is the most sustainable way to farm today.
We look forward to exploring this subject with you. In the meantime, let us know what questions you have about biodynamics. You could see your question as a featured post soon!