YesChef and Chef Ed Lee Partnership. Looking for tips to cook the perfect steak? We are excited to announce that we have partnered with YesChef and Chef Ed Lee to bring you a steak cooking experience like never before! Watch as Ed Lee talks about his love for Louisville, his origins in cooking, and how to grill a delicious Foxhollow Farm steak. Hint: salt the sh*t out of it, and don't forget - butter makes everything better. Foxhollow Community members can get $20 off a YesChef subscription here! Boost your quarantine cooking skills with tips from amazing chefs across the...
---
The thing I love about gardening is there is always more to grow and more to learn - kind of like life. Sometimes it can seem like values that are important to me like chemical free, farm raised food have reached as many people as they are going to. One of the greatest parts about being a part of Bravo's Top Chef was seeing a whole new group learn to share the values Foxhollow has held since we first brought cattle on the land. Some of the cast had relationships with farmers back at home, or had tended to gardens...
---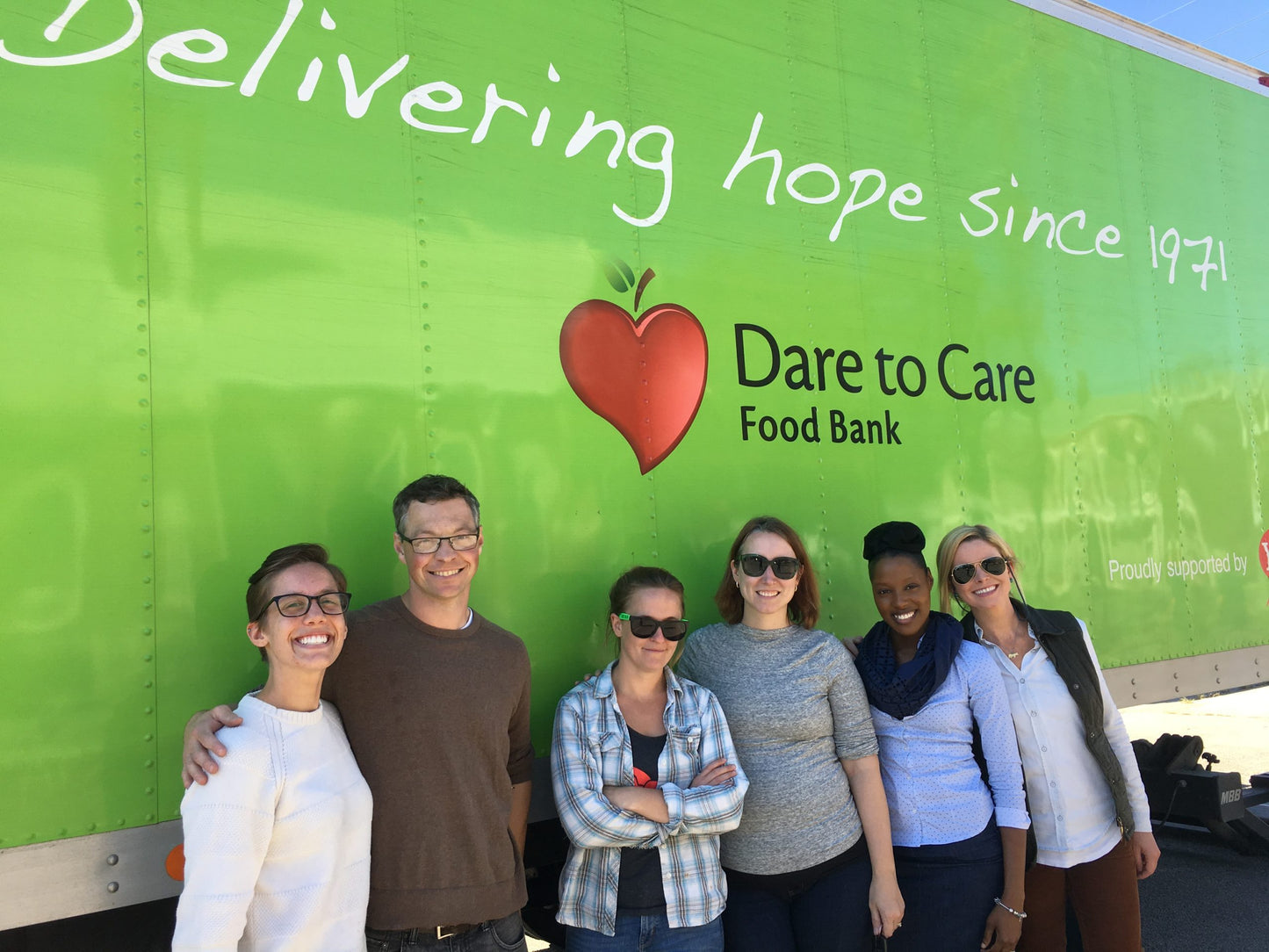 On a sunny, crisp Tuesday in October 2017, the entire Foxhollow Farm team decided to hand out 150 one pound packages of our ground beef at the Dare to Care Smoketown Grace Hope Mobile Pantry. We took to our stations, handing out pantry staples like cereal and rice, as well as a few butternut squash and carrots. As people approached the coolers of beef, we heard stories of grandma's meatloaf, spaghetti with meatballs, and grilled hamburgers at family gatherings. Farm fresh 100% Grassfed Beef was a real hit at this pantry, and we were determined to figure out how to...