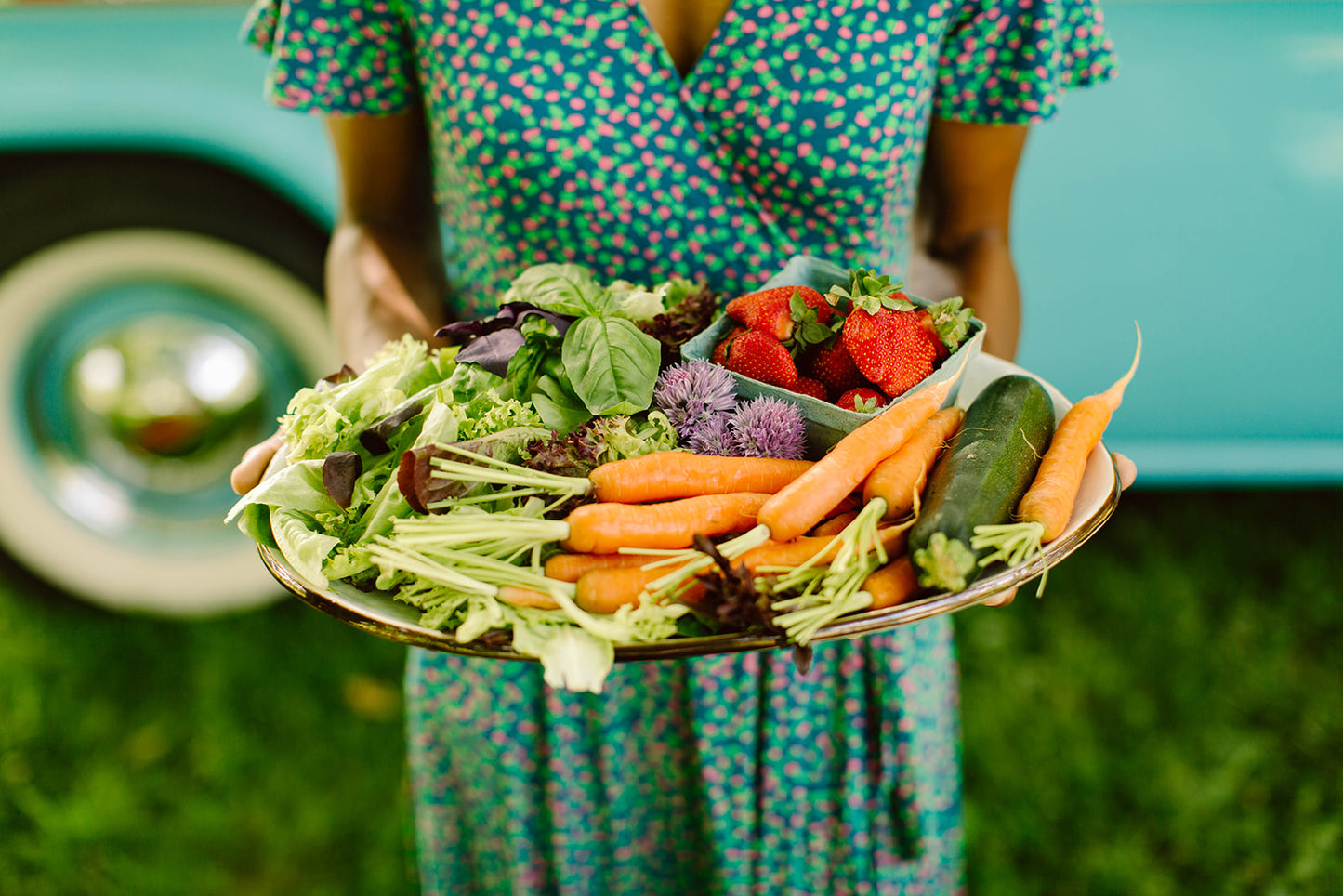 Sneaking Veggies Past Your Miniature Gatekeepers. We've all seen it. A tiny tyrant spies a vegetable on the plate and point-blank refuses to try it. That resolute "No" is exasperating! And let's admit it—sometimes we're the tiny tyrant—reaching for comfort food when we know a veggie is a healthier choice. Good news—these sneaky recipes are the perfect way to get your food pyramid covered. Whether you're tricking your kid (or yourself) don't be surprised when the plates are picked clean! Hot Dogs with Instant Pot Cauliflower Mac & Cheese Mac & Cheese is an all-ages perennial favorite. This recipe plays...
---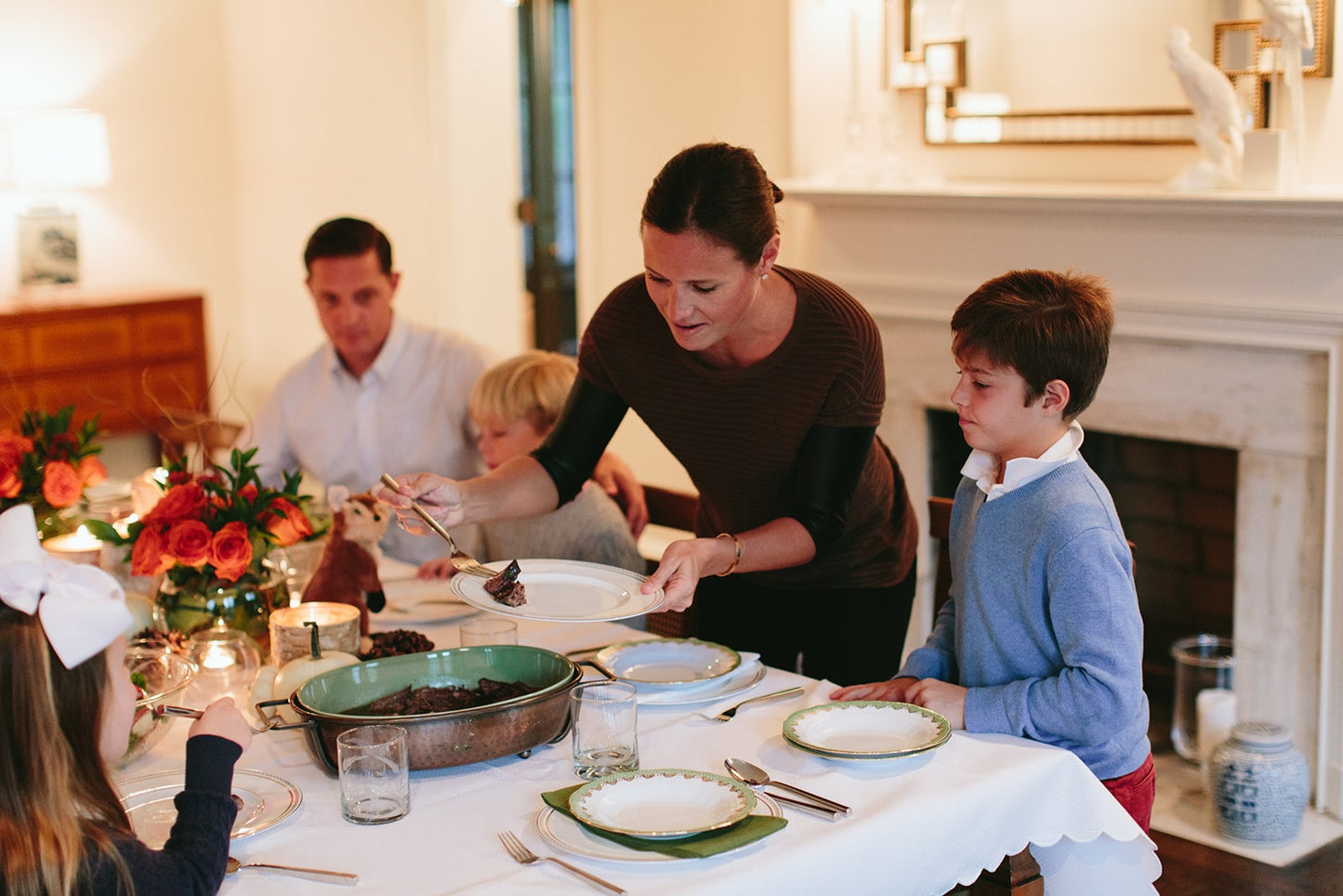 It's inevitable. You need to thaw your frozen 100% Grassfed Beef pronto. The good news is, you can actually thaw our vacuum sealed, flash frozen grassfed beef pretty quickly. If you have your freezer stocked with some of Foxhollow Farm's 100% Grassfed Beef way to go! You are ahead of the game and a well-prepared home cook. Perhaps you decide to invite your neighbor over for dinner and need to thaw 2 extra steaks. Your brother-in-law shows up unannounced Sunday afternoon and he is hungry - did someone say tacos? You thought you were eating out but your kid gets...
---
Making the perfect steak shouldn't be hard. Whether or not you like grilling, steaks are a quick and easy meal packed with juicy flavor. We want to show you how to cook a steak on a cast iron skillet so you can enjoy NY Strip steaks year round! It really does start with your meat. You can buy excellent local steaks at your closest farmers market, the Fox Shop, grocery stores like Rainbow Blossom, or your local butcher. Ask about the farm - where it is located, how long the animals are raised, whether they've been given hormones or antibiotics,...